There's just something about a French accent, something that conjures images of romance, sex and passion. There's a reason French is called 'the language of love.'
Lulu McQueen runs an exclusive honeytrap agency, to test the fidelity of rich men for their suspicious partners. While her business flourishes and her track record in the field remains unbroken, earning her the nickname of The Temptress, her personal life isn't so successful.
A trip to Paris, years ago, led to the most erotic encounter of her life with Luc, a charismatic, dominant, irresistible Frenchman. For one night she experienced bliss on a scale she'd never encountered and fled in the morning, ashamed of herself, but her Parisian one night stand was burned into her memories and no one since had compared.
With no one available on short notice, Lulu steps in to lure Mrs. Le Grand's rich husband, for an extortionately high fee. Lulu's in for the shock of her life when she finds her mark at the hotel bar. Luc Le Grand still has a face and body to make Adonis weep. He exudes confidence, masculinity and raw sex appeal.
The question now isn't whether Lulu can tempt him, but whether she can resist him, retain her reputation and secure her fee, or whether she'll fall under Mr. Le Grand's spell. Again.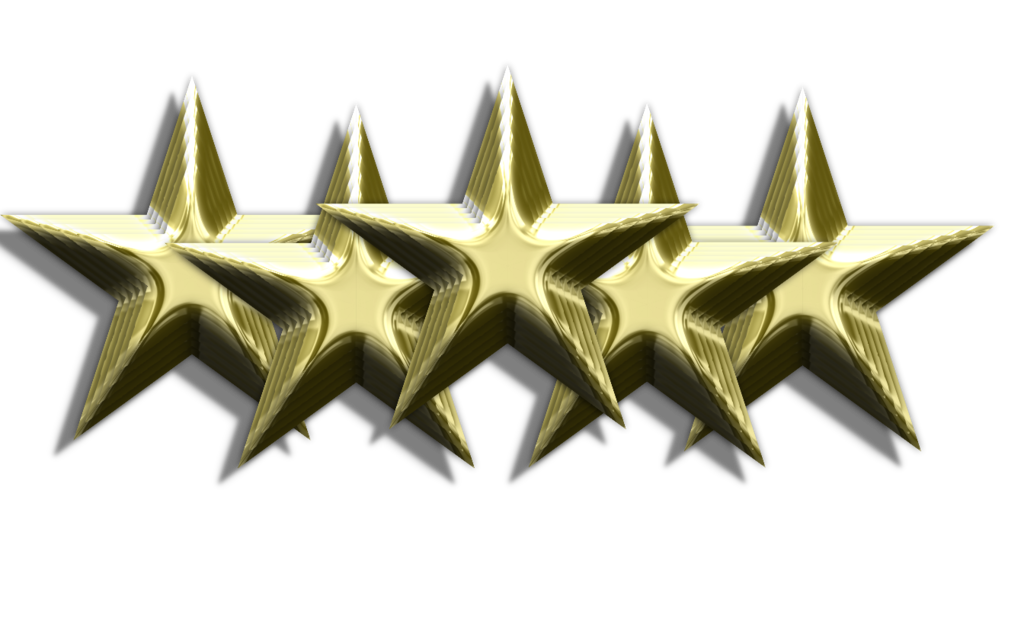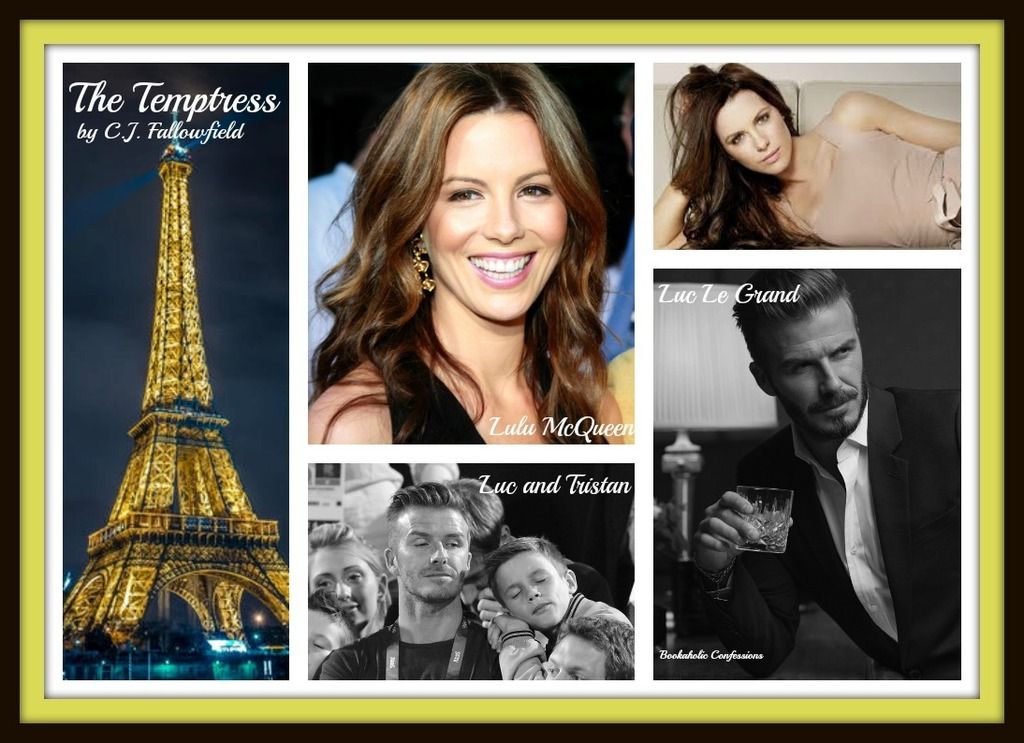 I absolutely loved, loved, loved this book!! I couldn't stop talk about Luc and Lulu's story with my friends. I was sucked in from the first chapter and couldn't put it down. This is definitely one story of second chances, emotional roller coasters and angst that you do not want to miss!!
Luc Le Grand…. I mean what else is there to say, but WOW! He's sexy, confident, and just one HOT alpha!! When Luc Le Grand knows what he wants, he gets it. Period. When he sees Lulu McQueen in the club in Paris, he sets sights on having her for the evening. When she refuses his initial attempt, he tries to woo her, which he never does. There's something about Lulu that gets under his skin and he will do whatever he has to, to have her….the first time they meet and when they are re-connected.
Lulu McQueen is one kickass woman. Strong, independent and beautiful, Lulu tends to fall too quickly and tries to protect herself from Luc's advances. She knows he's a man that she would not be able to get over. After giving him a chance and having the best day ever in Paris, they have one night of steamy, hot, off-the-charts sex. By the next morning Lulu knows she has some strong feelings for Luc and flees before he wakes up. Finally, when she gets the courage to call him, she realizes she's lost his number.
The way these two re-connect is set up by none other than Luc's wife….Yes, people I said wife. But we soon find out that neither Luc or Lulu is over each other. Even though Luc has not strayed from his wife for the 5 years they've been married, Luc would for Lulu (especially since Luc has not had sex in 5 years. Holy self control!!). Lulu is not ready to be with Luc until she knows the truth of why his wife has hired her to lure him in to an affair and until she can tell Luc a secret that she has kept for 6 years.
Luc and Lulu's chemistry is off the charts HOT! He's an alpha who knows what he likes and demands control. Lulu loves to relinquish that control to Luc, which causes for some steamy, fast and hard sessions in the sheets. Cannot wait for "All That Glisters."