USA TODAY BESTSELLING AUTHOR M. ROBINSON
I had sacrificed. Myself. Her. Everything...
Living in a world where I was worth more dead than alive was a choice. I was a bad man, never claimed to be anything else. I've done things I'm not proud of. Seen things that can't be unseen. I've caused pain that I can't undo.
Right and wrong never mattered.
She was under my protection, until she became my obsession.
But who was going to save her...
From. Me. The devil himself.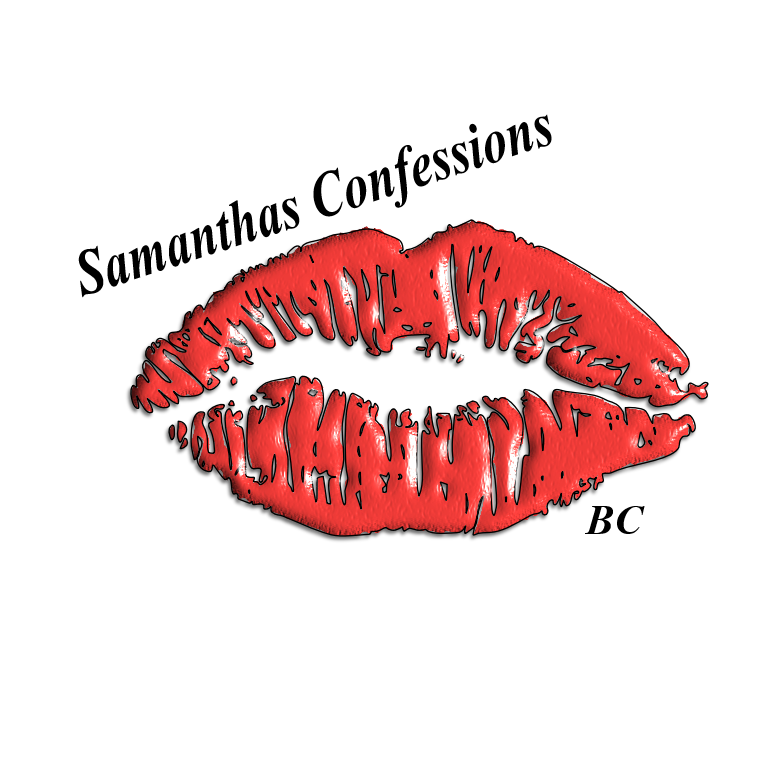 THE GOOD OL' BOYS STANDALONE SERIES
USA Today Bestselling Author of The Good Ol' Boys Standalone Series, The VIP Trilogy, Tempting Bad, and Two Sides.
M. Robinson loves to read. She favors anything that has angst, romance, triangles, cheating, love, and of course sex! She has been reading since the Babysitters Club and R.L. Stein.
She was born in New Jersey but was raised in Tampa Fl. She is currently pursuing her Ph.D in psychology, with two years left.
She is married to an amazing man who she loves to pieces. They have two German Shepherd mixes and a Tabby cat.